Welcome to Trenner Law Firm

Trenner Law Firm views the relationship between attorney and client as more than just a business transaction. We understand the value behind intellectual property and we want to help you protect it.
Our attorney works with individuals, start-ups, small businesses, law firms, large businesses, multi-national corporations, and universities. Trenner Law advises clients on both business law and intellectual property law.
Protect Your Intellectual Property
It is unfortunate to see people undervalue their own intellectual property. Intellectual property can be an extremely valuable asset that deserves to be legally protected. Would you let someone borrow your car without permission? Of course not! That would be stealing. So why would you let someone use your intellectual property without permission?
Trenner Law Firm can help you secure rights to your intellectual property by helping you register for patent, copyright, trademark, and trade secret protection. Whether you're a small business, individual inventor, artist or musician —we are at your service. Call Trenner Law Firm today to schedule a meeting with a Denver-area intellectual property lawyer at any of our several meeting locations in Colorado.
Experience
Mark Trenner is armed with more than 14 years of expertise to help protect your valuable ideas. He has been registered with the Patent Office and as an attorney in the state of Colorado since 1999. Mark Trenner has a B.S. in Eletrical Engineering and Environmental Engineering, and a M.S. in Civil Engineering. With his combined experience and educational background, Mark Trenner can help you identify potentially patentable inventions.
The Denver intellectual property law firm, Trenner Law Firm, can also help you identify subject matter which may be protected by copyright, and information that should be maintained as a trade secret. Trenner Law Firm also has experience helping our clients select strong trademarks and secure trademark rights to protect their brand.
Honesty & Trust
One of our most important values is honesty. Trenner Law Firm seeks to establish trust with our clients so that they can rest assured we will always have the client's interests in mind. Trenner Law Firm was established in 2004 and Mark Trenner has over 15 years experience with intellectual property.
Mark Trenner is a registered patent attorney in Denver who is in good standing with the Colorado Bar Association and is a proud member of Tom Martino's Referralist. We only associate with the most trustworthy intellectual property providers. If you want reliable and dependable legal service, contact us today.
Value & Competitive Rates
We understand the financial struggles inventors and small business owners face when they are first starting out. We based our law office in Colorado where overhead costs are low so that we can offer lower pricing to our clients. Our tech saviness allows us to work efficiently, which also keeps costs low.
We Accept All Major Credit Cards!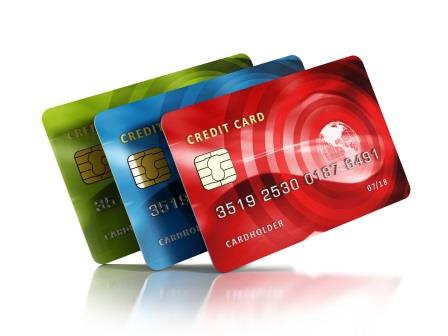 We know how helpful it is to know the total cost upfront which is why we offer a flat fee and project-based pricing. When your bill arrives, there will be NO surprise charges for miscellaneous expenses such as long distance calls or faxes. Our goal has always been to offer outstanding service and great work at an affordable price.
By Mark Trenner
View All Our Patent Law Firm Videos Here.
Google